Environmentally friendly installation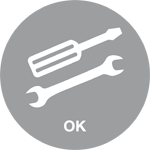 The combination of a wireless and wired solution offered by the JABLOTRON 100 alarm allows environmentally friendly but also very affordable installation at your property. Benefit from our unique Jablotron wireless technology!
Multifunctional use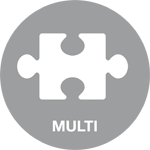 The JABLOTRON 100 protects you not only against theft, but also against fire, flood or gas leaks. It can control the heating or open garage doors. Make use of the high technology to the fullest!